07 Jul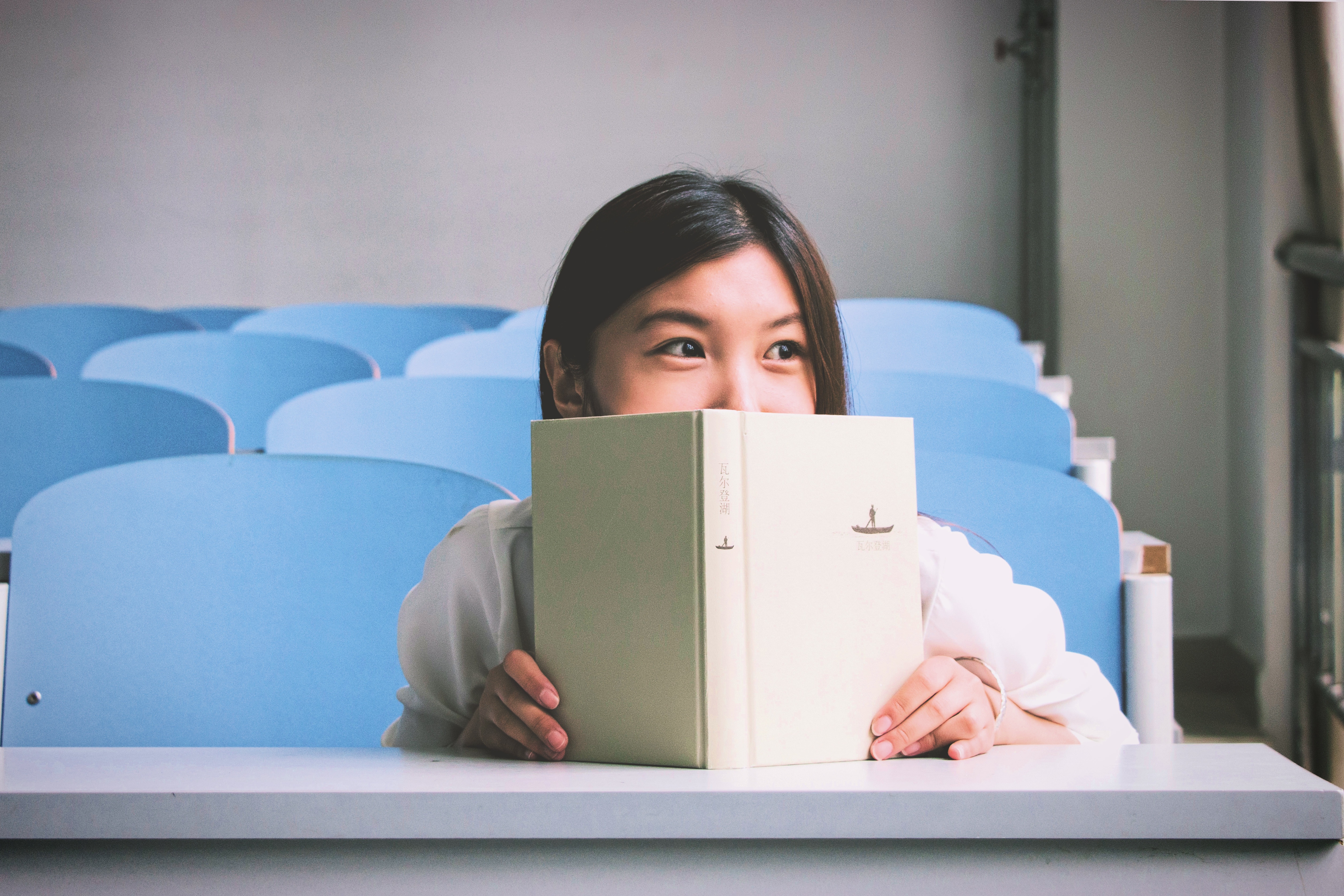 Many Teachers Feel Undervalued, Survey Finds
Secondary schoolteachers around the world mostly love their job, but many say they are not valued by society, according to an international survey published last week by the Organization for Economic Cooperation and Development.
The Teaching and Learning International Survey questioned more than 100,000 lower secondary school teachers and about 6,500 head teachers from 34 countries on a range of issues. It followed a similar but smaller-scale survey in 2008.
Among the findings: As few as 4.9 percent of teachers in France said that society valued their work, and 5 percent in Sweden, compared with highs of 83.8 percent in Malaysia, 67.6 percent in Singapore, and 66.5 percent in Abu Dhabi and South Korea. Finland scored highest in Europe, with 58.6 percent of teachers saying they felt properly appreciated.
Nunc faucibus aliquet tincidunt. Donec adipiscing aliquet orci vel porta. Vivamus rhoncus pellentesque metus, hendrerit varius augue sagittis et. Nunc quis suscipit orci. Fusce tincidunt quam non scelerisque ultricies. Nulla gravida augue ac eros tempor, vel convallis ipsum rutrum. Fusce pretium molestie condimentum. Ut rhoncus, odio a fringilla sagittis, lectus lorem accumsan neque, et aliquet odio tortor mattis mauris. Sed quis suscipit purus. Nulla imperdiet enim eu mi consequat, vitae venenatis nisl pretium. Duis auctor luctus lectus et hendrerit. Ut id luctus sapien.
Aenean viverra est sed justo rhoncus, sit amet aliquam erat pulvinar. Nam et varius purus. Curabitur ultricies risus tincidunt pulvinar varius. Cras non mauris suscipit, pulvinar urna tincidunt, auctor leo. Etiam ac ipsum gravida, aliquet neque sed, adipiscing magna. Vestibulum porttitor vitae nisi in tincidunt. Maecenas fermentum augue placerat, scelerisque ligula a, lacinia ipsum.
Nulla nec porttitor urna. Nam mattis gravida dolor ac vehicula. Etiam pulvinar tincidunt hendrerit. Nam nec imperdiet lacus. Donec rutrum ultricies nulla sed tempor. Aliquam blandit condimentum sollicitudin. Proin vel iaculis nisi. Nunc at orci in sapien blandit semper. Nunc faucibus felis ante, nec ultricies lacus pretium vel. Aenean nec rhoncus sem, a cursus magna. Morbi sit amet felis posuere, ultrices diam sed, adipiscing metus. Mauris semper odio orci, at ornare dolor aliquet in. Vivamus sagittis tellus dictum, lobortis felis non, dapibus ante. Pellentesque porttitor enim sit amet augue viverra sollicitudin. Etiam id arcu iaculis, molestie magna in, venenatis leo.
Nullam non turpis enim. Nunc sed dapibus elit. Sed non tellus vel nisl consectetur eleifend. Nulla condimentum libero rhoncus tortor pellentesque, vitae venenatis nulla convallis. Ut dignissim tellus sit amet quam aliquam molestie. Curabitur laoreet mollis dolor, at tristique tortor luctus ut. Mauris sed tincidunt elit. Morbi a tellus sit amet velit fermentum congue et in libero. Nam condimentum urna laoreet, condimentum odio quis, aliquam nunc. Sed at lacinia odio. Fusce lacinia vitae ipsum a lobortis. Integer tincidunt nibh id interdum semper. Fusce velit lacus, blandit cursus nibh vitae, fermentum egestas enim. In sit amet venenatis mauris