07 Jul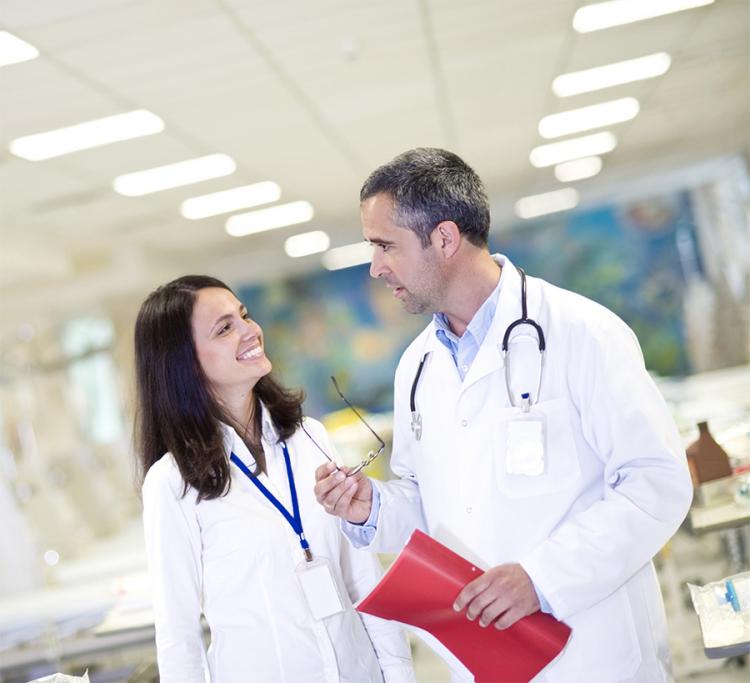 Heart attack study could lead to longer lives
In summing up his view on the value of research, heart-attack survivor Tom Lancaster doesn't mince words: "If it weren't for heart research, I wouldn't be here right now."
When he suffered a major heart attack last June, the 81-year-old Edmontonian soon found himself at the Mazankowski Alberta Heart Institute where he was diagnosed with a blocked artery and several narrowed vessels.
Vivamus ut erat scelerisque elit lacinia congue. Integer sit amet leo dictum, euismod sem ut, tincidunt turpis. Nullam bibendum vestibulum faucibus. Interdum et malesuada fames ac ante ipsum primis in faucibus. Phasellus ut fermentum urna. Praesent molestie malesuada velit a tempor. Mauris pharetra semper augue non lobortis. Nunc a posuere justo. Interdum et malesuada fames ac ante ipsum primis in faucibus. Vivamus ultricies vestibulum felis eu placerat. Praesent orci metus, feugiat ut odio vitae, aliquet luctus urna. Vivamus eget enim ac mauris tincidunt aliquet vitae a magna. In sed lacus auctor, ultrices augue at, malesuada augue. Maecenas mollis vitae ante ac tincidunt.
Morbi euismod lorem justo, et venenatis dui imperdiet sed. Fusce condimentum ultrices massa et viverra. Curabitur non pellentesque augue. Aenean ac rutrum augue. Nullam sagittis turpis sed urna vehicula scelerisque. Aenean id pulvinar magna. Morbi justo diam, adipiscing quis nisl laoreet, vehicula ultrices orci. Suspendisse non rutrum erat. Nam eget egestas sem, eget iaculis tortor. Donec vitae quam nec neque vestibulum convallis. Maecenas non bibendum diam, sed viverra sem.
Nullam a ligula turpis. Fusce mattis convallis tellus at gravida. Mauris ultrices vehicula vehicula. Nam viverra ac enim id ultricies. Aliquam luctus suscipit est, ut sollicitudin dui feugiat in. Nulla odio odio, volutpat quis eleifend non, auctor a augue. Vestibulum nibh orci, suscipit ac sem vitae, tristique condimentum urna. Nullam vehicula ante lorem, a pellentesque libero consectetur sed.