07 Jul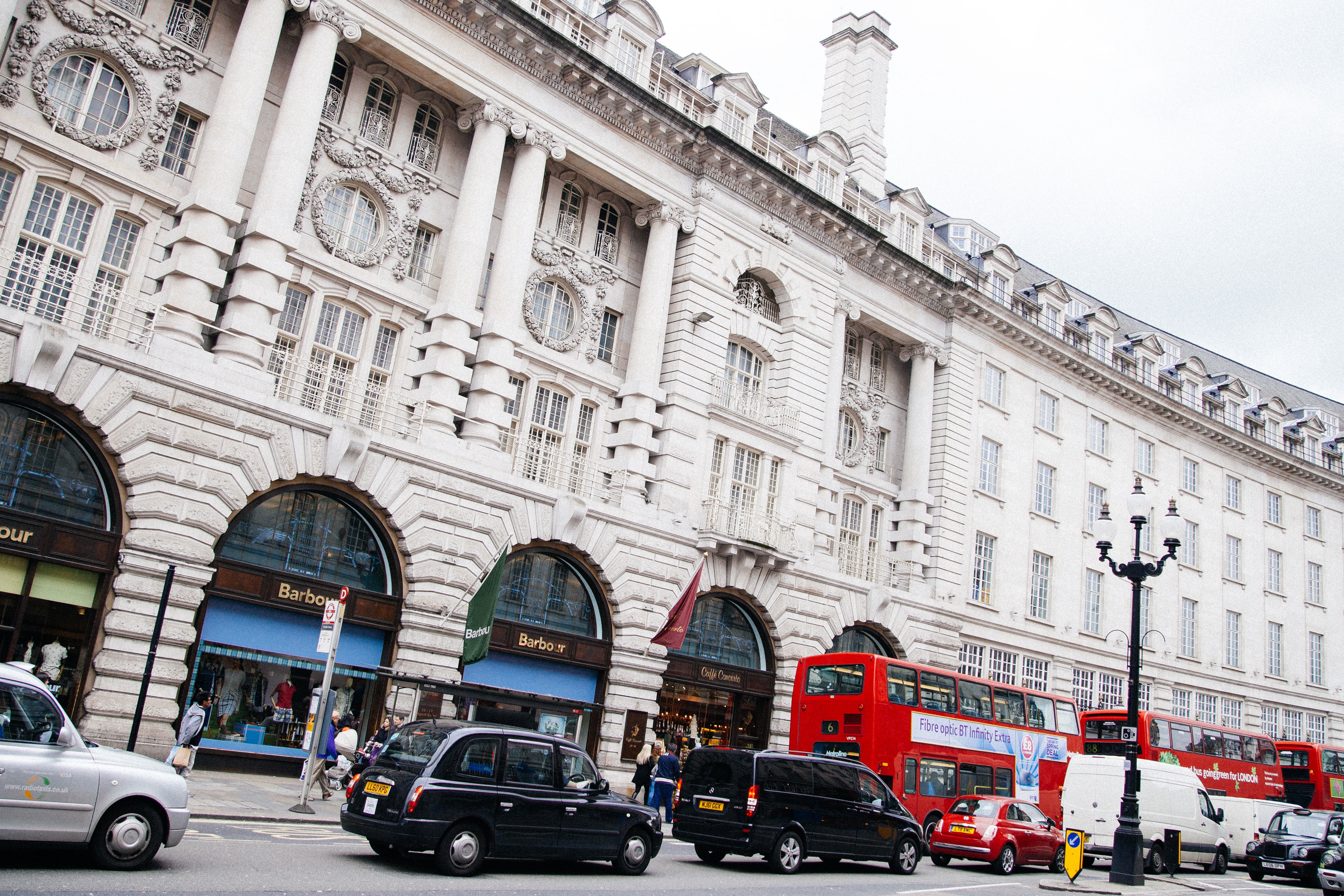 So Much To Do at the Beaches of San Diego
If San Diego is known for one thing, it would be for our gorgeous beaches. With 70 miles of pristine coastline, year-around sunshine and mild temperatures, you can enjoy the surf and sand almost any day of the year. For visitors and locals alike, the beach is a veritable wonderland and the place to spend entire days with family and friends. 
From expansive sandy beaches, rocky cliffs, reefs, tide pools and everything in between, the beaches in San Diego are as varied as the California beach towns that were built around them. Discover beaches perfect for families and dogs, beaches coveted by the world's top surfers, or to enjoy a fire, play volleyball, spot sea creatures or simply relax and people watch. One thing's for sure, on any given day at any beach in San Diego, you'll find a front row seat to a magnificent display of the western sky as the sun descents into the Pacific.
Quisque enim tellus, ullamcorper in sapien ac, porttitor adipiscing dui. Curabitur neque purus, interdum vitae fermentum a, condimentum a arcu. Cras ut metus bibendum, tincidunt est eu, laoreet sem. Aliquam erat volutpat. Phasellus sed vehicula leo. Suspendisse mattis lectus sit amet est lobortis viverra. Fusce porta semper nisi, et suscipit velit bibendum ac. Aliquam est mauris, condimentum vel nisi at, gravida pharetra libero.
Cum sociis natoque penatibus et magnis dis parturient montes, nascetur ridiculus mus. Nunc dignissim bibendum nisl, ut rutrum libero commodo eu. Suspendisse sapien nisl, tempor non tellus in, mattis adipiscing purus. Cras id mollis dui, porta mollis massa. Nunc vehicula urna ante, sed tristique diam malesuada a. Sed eu gravida est. Etiam ligula libero, rutrum et cursus sit amet, ultricies vitae urna. Donec venenatis rutrum erat in iaculis. Nulla facilisis sed magna non posuere. Donec nec sapien eget dolor ullamcorper porttitor. Quisque vitae sollicitudin quam. Nunc mollis gravida accumsan. Sed sit amet dolor at orci luctus tincidunt. In hac habitasse platea dictumst. Cras faucibus tellus quis nunc feugiat feugiat.
Vivamus rutrum mi enim, vitae vehicula dui semper a. Phasellus volutpat elit sit amet leo venenatis congue. Proin faucibus dolor ac nisi tincidunt, et elementum eros fringilla. Donec sed dapibus massa. Aenean at vestibulum nisi. Fusce sem purus, tristique nec ultricies id, blandit at dui. Maecenas eu aliquam mauris. Fusce vel bibendum risus, ut commodo mauris. Nunc purus dolor, dapibus ut elit eget, dapibus congue odio. Sed adipiscing sem in augue lacinia vehicula. Nunc auctor, enim at luctus tempus, nulla mi tempor metus, nec ultricies augue elit non magna.