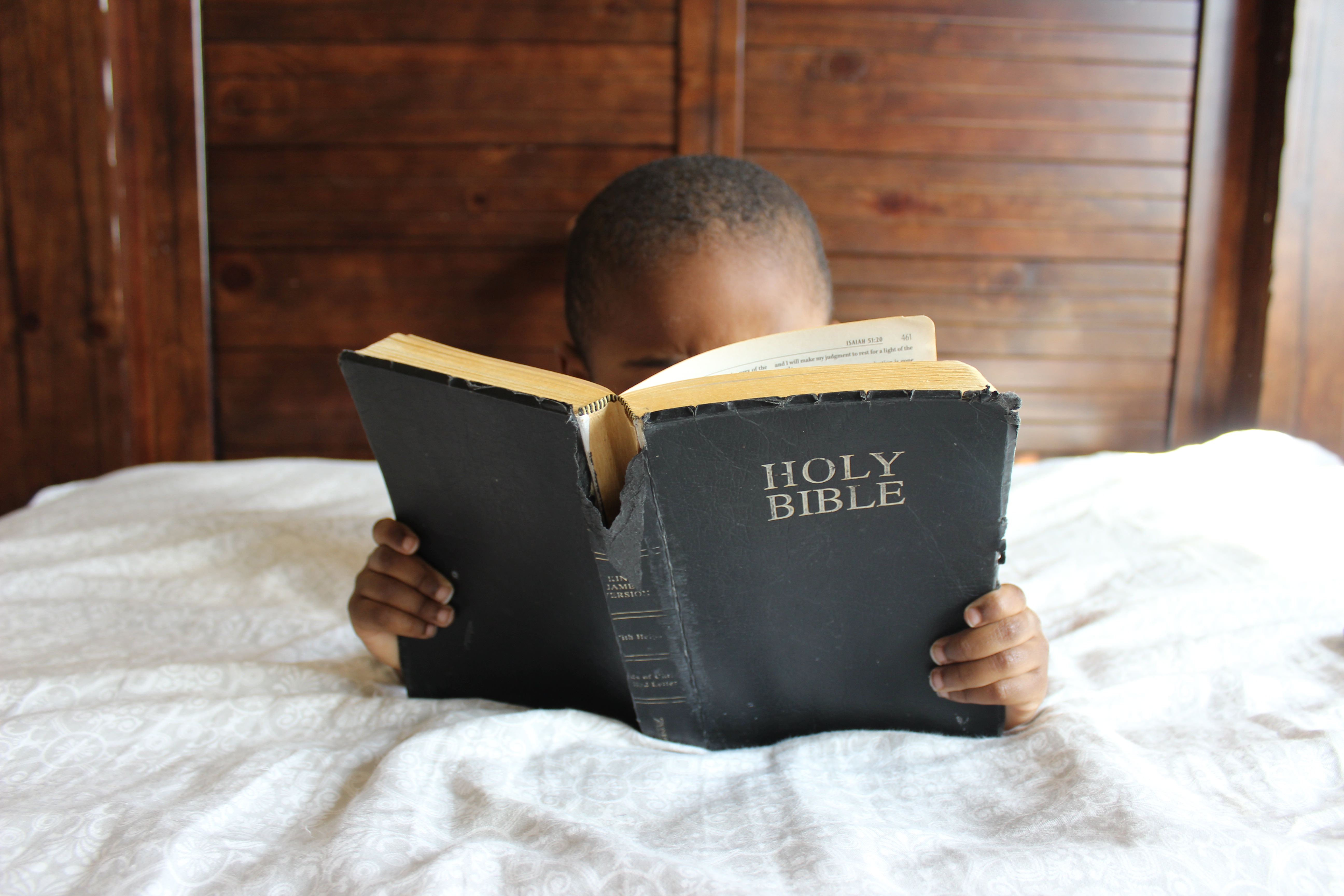 My name is Leigh Carver (leighc), and I'm the new Content Writer for the Drupal Association. It's going to be my job to help make sure our communications are consistent, interesting and valuable, and to help populate Drupal.org and our social media channels with informative content that helps Drupalers at every point in their Drupal journey.
I'll also be promoting the awesomeness that is the Drupal community by reaching out, researching, and compiling creative content that illuminates how Drupal is changing the world and improving lives. (Shameless plug: If you've got a great story that you think I should tell about how Drupal and the Drupal Community did something awesome for you or someone you know, ping me! I'd love to talk with you about it.)
Prior to hopping on the Drupal Association boat, I worked in Drupal marketing at Volacci in my hometown of Austin, Texas, where I was continually impressed by the cohesion and character of the Drupal community. I grew up in the tech world, and in college I did my upper level coursework on the way that technology facilitates new kinds of communities (like the Drupal world!). I'm thrilled that I'll be able to put this knowledge to work at the Drupal Association.
I've worked a variety of jobs up until now: from peddling romance novels to teaching English in Korea and even interning with a hospice, I've consistently found myself focusing on the human needs at the heart of every position I've found myself in. I can't wait to dive in to the Drupal community and get started writing about what it is that really makes Drupal and the Drupal community such a pleasure to work and play with.
In my free time, I get up to all manner of mischief: for fun, I work some evenings on the pep squad for the Texas Stars minor league hockey team, I volunteer with an Austin organization that takes food to the homeless and very poor, and I knit, play video games, read, write, and hang out with friends. Hobbies extend to the care and keeping of a foul-tempered cat and an insecure dog, both of whom I spend an inordinate amount of time photographing.
In the coming weeks, months, and years, you'll probably see me down in the trenches quite a bit, and I'm looking forward to meeting and befriending many of you. If you see me in IRC, don't hesitate to say hi and introduce yourself! If you've got questions or just want to chat, think someone should be nominated for the community spotlight, or have a great story idea that you'd like to share with me, please feel free to email me or ping me on twitter at @leighacarver. I'm looking forward to meeting you and working with you all to raise awareness of how Drupal is great, and the Drupal community is the best place to be.