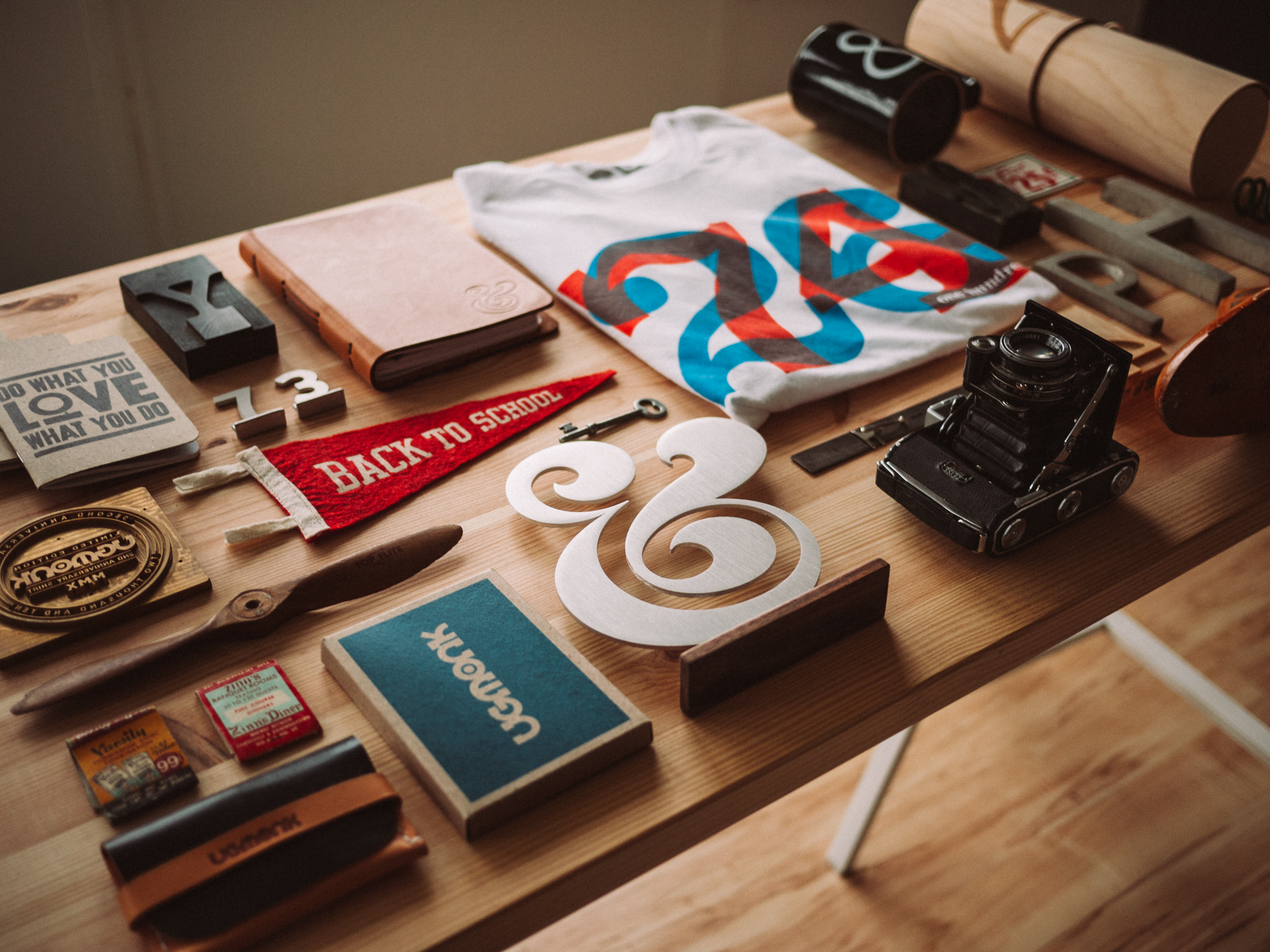 DrupalCon Austin is right around the corner, and opportunities abound for enterprising companies wanting to get their brand out in front of some of the best Drupal companies and talent in the world. There are many creative ways to sponsor. For example, the weather is probably going to be sunny with a temperature in the high 90s, which means that people are going to be drinking lots and lots of water. Why not encourage attendees to "drink in" your brand by sponsoring DrupalCon reusable water bottles? When you support DrupalCon, you aren't just showing your commitment to Drupal: you're getting noticed. Every company that sponsors DrupalCon gets opportunities to:
Get the word out about your company to the largest gathering of the Drupal community in North America
Strike up partnerships with similar companies and meet potential clients
Recruit talent and network with developers in the community.
For interested companies, a variety of sponsorship opportunities are still available. From distributing reusable water bottles with your logo on it to sponsoring a hackathon, or even providing lunch and coffee, there are a variety of opportunities remaining for companies who want to support the Drupal community and get noticed in the process. For more information about sponsorship opportunities, visit our sponsorship page or contact our team with any questions you may have. We're looking forward to hearing from you and helping you promote your company (and the Drupal community) at DrupalCon Austin!