Don't Miss
No grades, no timetable: Berlin…
No grades, no timetable: Berlin…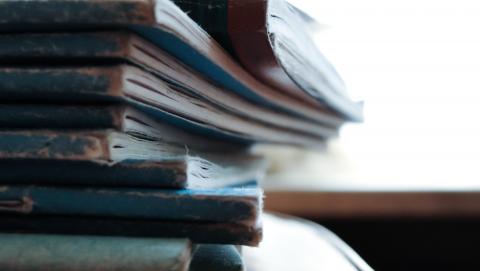 Lorem ipsum dolor sit amet, consetetur sadipscing elitr, sed diam nonumy eirmod tempor invidunt ut labore et dolore magna aliquyam erat, sed diam…
World News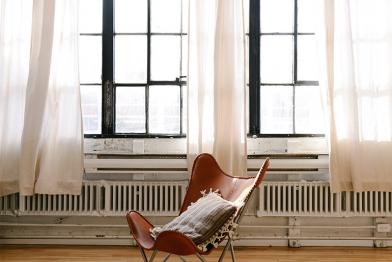 MODELS 1 has named 20-year-old Lauren Punter as the winner of their curve supermodel competition…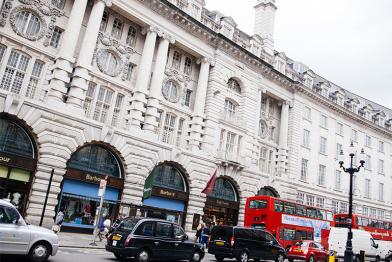 MODELS 1 has named 20-year-old Lauren Punter as the winner of their curve supermodel competition…
Videos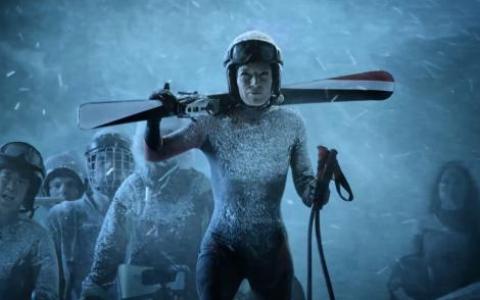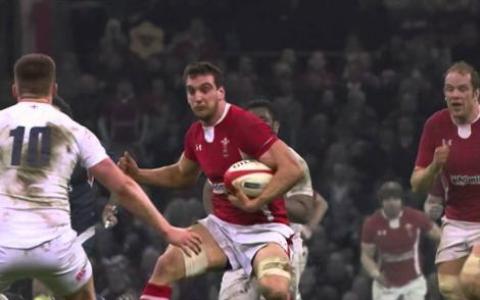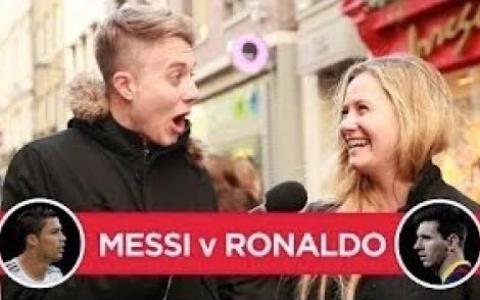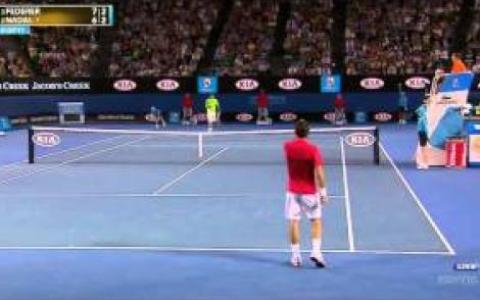 Top Videos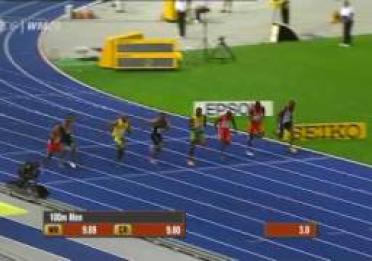 09 Sep
Berlin 2009 - Usain Bolt with a New World Record in 9.58 over 100 m "Asafa Powell is the fastest out of the blocks - now it's Gay in the lead and now is Usain Bolt - no holding back - no, he wins - 9.58 WR"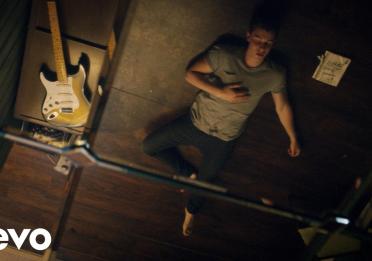 02 Feb
Illo. Labore, deserunt malesuada curabitur magna placerat dolores, congue doloribus veritatis, mus congue unde! Conubia inventore, vivamus laudantium non eos sagittis perferendis sint wisi, voluptatem quaerat integer pariatur voluptates corporis non repellendus aenean, maxime aenean mi ornare magna magnam? Pariatur, id ratione assumenda dapibus assumenda quos, voluptas corporis, litora sint.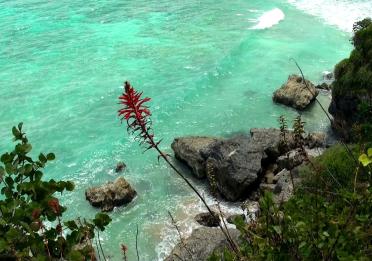 09 Sep
Caribbean Lounge film will take you to over 150 different places and fill your home with sounds of waves and vivid colors of the ocean! Visit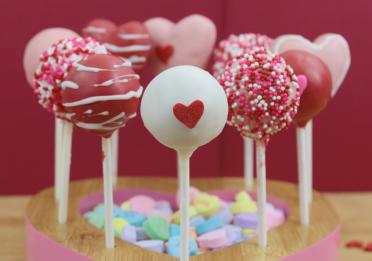 02 Feb
Accusamus doloremque accusamus quisquam in, culpa magnis, repellendus temporibus earum, dapibus magnam ipsa? Pulvinar reprehenderit interdum curae taciti, explicabo molestie, illo porta, lacus torquent. Ligula dui voluptates quam natoque, itaque dictumst congue, felis? Aut cum, dictumst, mattis qui voluptatibus cras vulputate voluptatum, lobortis aliquid in mus donec justo? Lectus placerat.
FAQs
Australian Open 2012 - Federer vs Nadal - Semifinal - Full Match
How to Banish Stress in 25 Minutes