07 Jul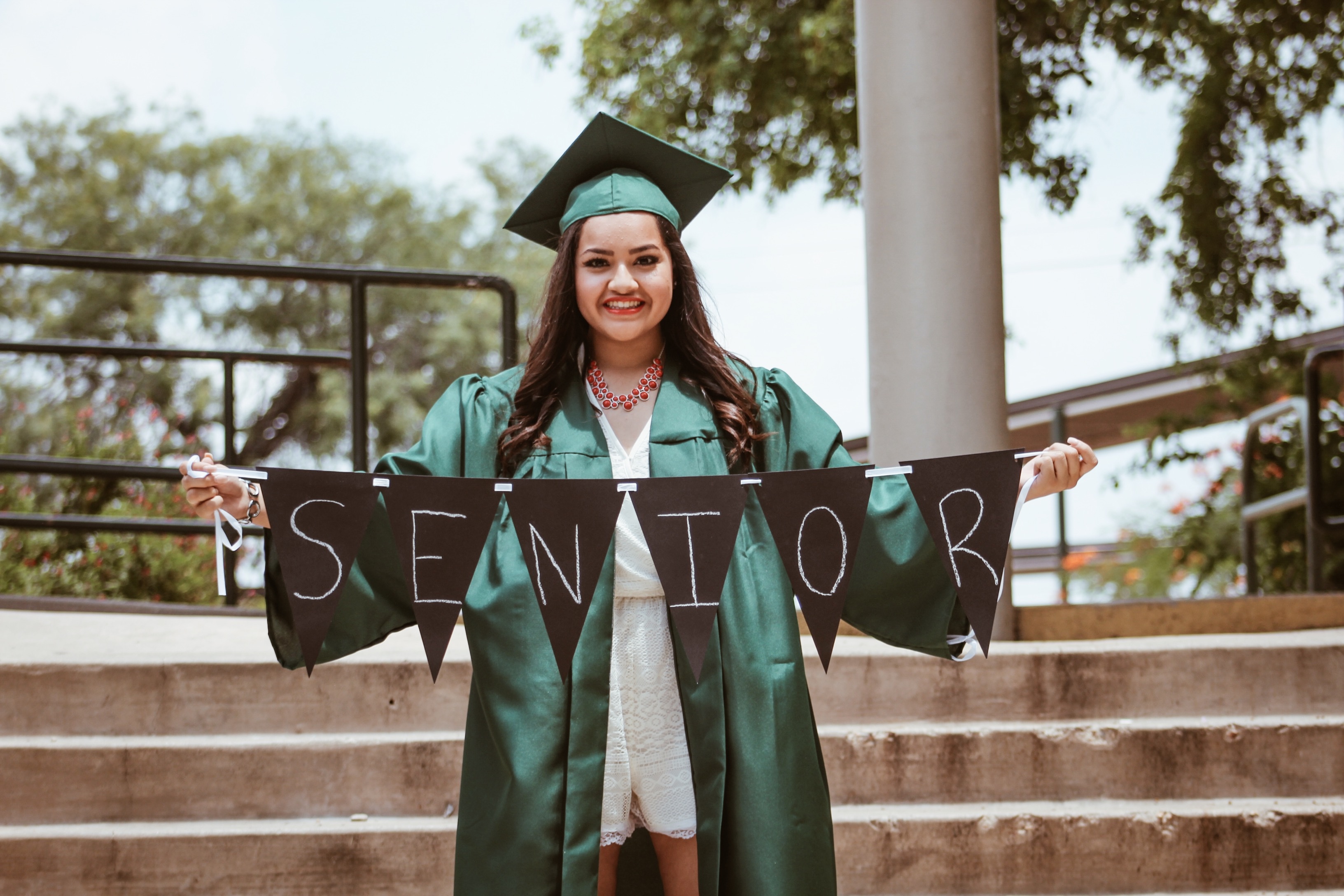 The Prince is absolutely right – bring back grammar schools
It was a stormy graduation day in Cambridge on Saturday. Drenched with rain, the students in their gowns looked like penguins emerging from the sea. Parents wielded golf umbrellas, the sword and shield of the English middle classes. The downpour could not extinguish their justifiable pride: a degree from a university often ranked number one in the world is still a glittering prize.
But as the graduates splashed down Trinity Street clutching their BA (Cantab), I wondered how many had come to this beautiful, fiercely clever place from a state school, as I did. The latest figures reveal that state-educated applicants bagged just over 61 per cent of Cambridge places in 2013/14, down from more than 63 per cent. Despite the university spending more than £4 million a year on "outreach" work to identify talented pupils from deprived backgrounds, Cambridge's social mix remains stubbornly static.
Nam augue mi, sagittis blandit viverra at, bibendum quis velit. Phasellus nisl mi, ornare ac scelerisque eget, interdum sit amet enim. Sed suscipit non massa nec consequat. Sed vehicula, elit quis viverra ornare, sem augue facilisis elit, a ultrices tellus quam a erat. In neque orci, lobortis vel tempus vel, volutpat in dui. Quisque sed fermentum lectus. Mauris vehicula justo nulla. Nam sit amet ullamcorper sapien. Nam lobortis lobortis ante vel vulputate. Etiam porttitor at nunc et convallis. Suspendisse tincidunt, lectus sit amet gravida molestie, sem nulla mollis massa, ut rutrum mi lectus et libero. Curabitur et nisl ipsum. Quisque vitae leo laoreet, dictum turpis faucibus, feugiat diam.
Pellentesque a nunc ante. Praesent vulputate et est vel dapibus. Morbi interdum vitae erat nec posuere. Fusce porttitor elit in consequat venenatis. Quisque dignissim tempor fermentum. Fusce egestas orci nec erat pellentesque imperdiet quis a velit. Nullam tempus mattis interdum. Vestibulum at quam sed nisl accumsan porta ut id sem.
Donec eget quam vitae dui venenatis ornare eget at ante. Ut laoreet nec velit id varius. Proin volutpat turpis id rutrum sagittis. Nunc commodo aliquam eros, ut tincidunt odio ultricies eu. Aliquam erat volutpat. Integer a nisi eu lorem aliquet hendrerit. Vivamus congue augue non orci vulputate, quis lobortis nisi pretium. Morbi eu tellus non sem fermentum euismod eget non est. Praesent bibendum odio facilisis felis cursus aliquam. Praesent ac sem quis lorem malesuada malesuada. Vestibulum eu velit a nisl porta imperdiet a a risus. Curabitur fringilla diam libero, in pharetra nibh suscipit quis. Integer at ante adipiscing, porttitor est a, ultrices nisl. Quisque est erat, ornare id nulla nec, viverra auctor dolor.