07 Jul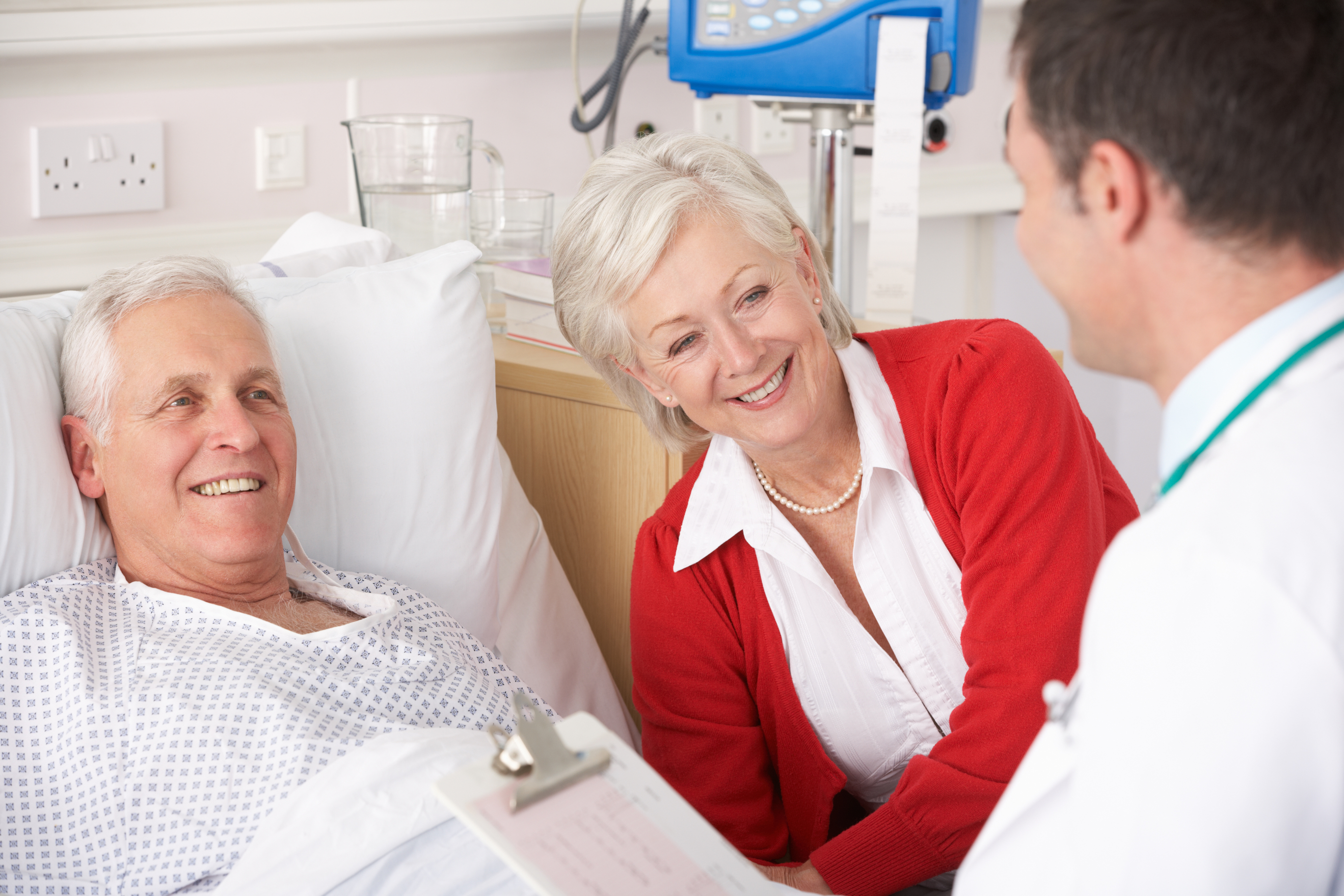 How to Banish Stress in 25 Minutes
If your way of dealing with stress involves ranting to coworkers or face-planting in a bag of chips, we've got a simpler, healthier idea for you: Spend less than half an hour practicing mindful meditation. A new study published in the journal Psychoneuroendocrinology is the first to show the positive effects of this increasingly popular type of meditation. It's a more focused, in-the-present way to meditate that's about inhaling and exhaling slowly so you can sense your muscles relax and feel tension being swept from your brain. 
Nam sit amet vulputate quam, nec interdum augue. Phasellus accumsan ante at dolor facilisis sagittis. Nullam non libero tincidunt nibh tempor porttitor. Nulla dignissim vitae augue ac venenatis. Phasellus gravida justo erat, ac tincidunt nunc molestie eget. Nullam bibendum mollis eros. Morbi rhoncus turpis lorem, sed lobortis arcu egestas ut. Proin malesuada tortor lacus, quis interdum est feugiat eget. Suspendisse placerat massa non ligula consequat egestas. Praesent viverra elit elit, non gravida leo iaculis sit amet. Nam pellentesque consequat ullamcorper. Quisque in tristique velit. Curabitur tristique hendrerit nulla, et tincidunt turpis viverra et.
Sed semper consectetur tellus. Praesent vitae sem sed dui commodo posuere lobortis nec nibh. Pellentesque quis elit porta est porta facilisis ut eu justo. Suspendisse molestie tellus velit, a feugiat odio condimentum a. Ut in rutrum tellus, sit amet vulputate purus. Fusce facilisis, arcu sed sollicitudin tristique, risus justo lobortis orci, eget convallis odio libero sit amet nulla. Mauris rutrum nunc lorem, porta ultrices ligula scelerisque at. Proin ligula metus, iaculis nec commodo quis, varius in nulla.
Donec suscipit mi ut nisi malesuada aliquam. Morbi ullamcorper interdum laoreet. Vivamus a metus nibh. Morbi ac facilisis quam. Aenean eget est tincidunt sapien dapibus dignissim. Fusce sagittis commodo mollis. Mauris eget augue vitae diam ullamcorper dictum eget sit amet nisl. Mauris sit amet sodales ante, vel fringilla justo.