08 Aug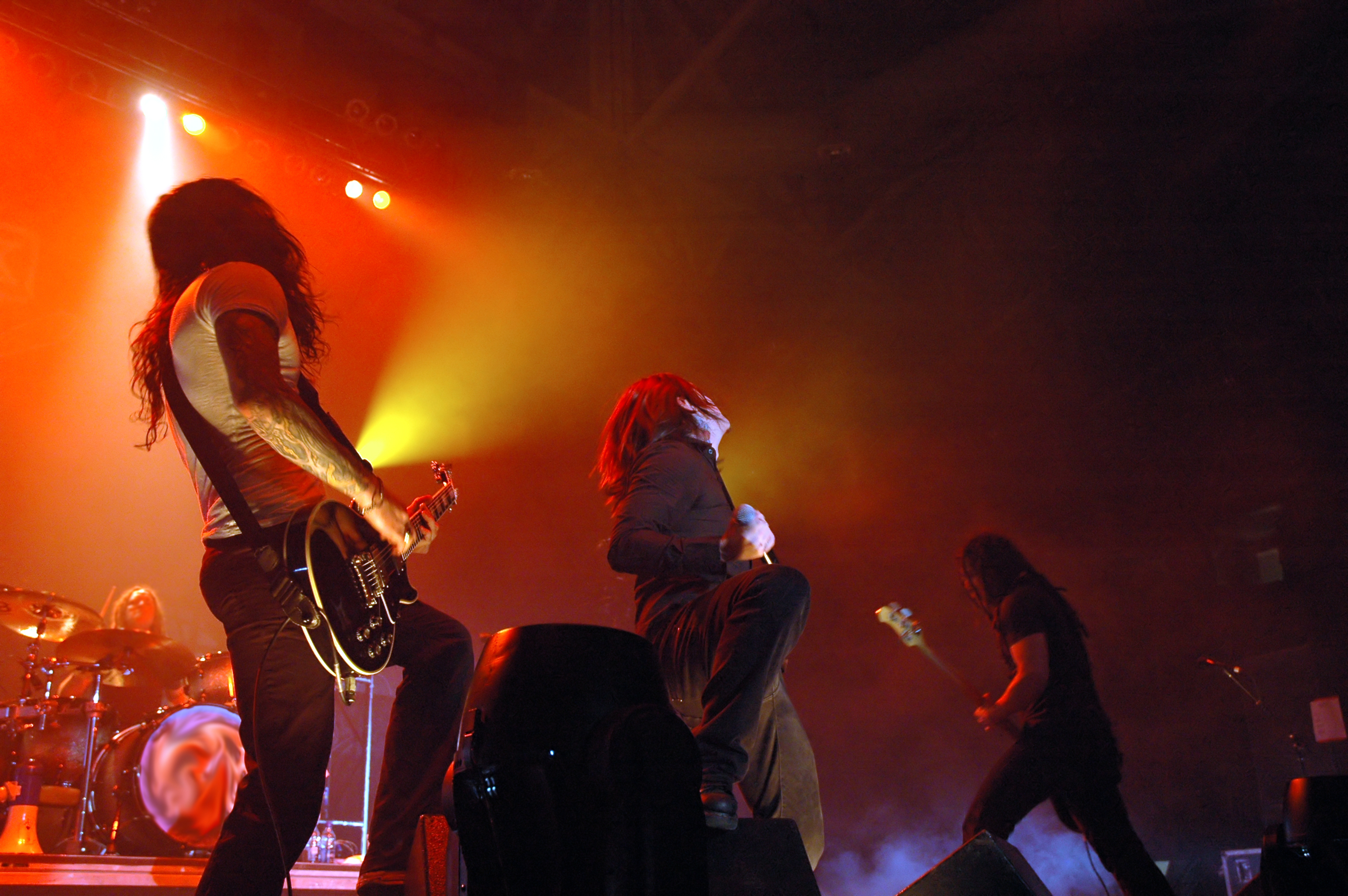 How to become a science adviser for films and TV shows
This week, Nature Careers ran a great feature about scientists who act as advisers for Hollywood blockbusters and hit TV shows: Media consulting: Entertaining science. The article touches on the experience several scientists have had with some big names: David Saltzberg and The Big Bang Theory, James Kakalios and The Amazing Spiderman, and Donna Nelson and Breaking Bad.
I decided to dig a little deeper into Donna's story, and that of Dr David Kirby, a science communication professor at the University of Manchester, to find out a little more about the cultural differences between the lab and the media.
Sed nec tortor lobortis, tristique diam nec, feugiat urna. Phasellus quis vestibulum mauris. Nam ullamcorper, risus eget pretium scelerisque, turpis tortor ultrices diam, tristique aliquet enim ante at enim. Mauris arcu ante, viverra sed tristique at, iaculis a nisl. Nulla eu erat dolor. Nulla justo enim, sollicitudin imperdiet dui sit amet, ullamcorper rhoncus felis. Mauris elementum ante vitae ante laoreet mattis. Nam hendrerit, nunc sed facilisis tempus, odio magna pretium dolor, et malesuada tortor odio eu diam. Vestibulum ante ipsum primis in faucibus orci luctus et ultrices posuere cubilia Curae; Donec sagittis urna eget laoreet venenatis. Phasellus accumsan, dui vitae auctor eleifend, sem augue molestie elit, id euismod augue augue in felis.
Etiam non nibh interdum, laoreet mauris sed, viverra quam. Cras nec enim magna. Nunc enim nulla, elementum id gravida suscipit, hendrerit vitae neque. Interdum et malesuada fames ac ante ipsum primis in faucibus. Quisque quis metus ac lacus suscipit commodo nec ut est. Praesent id pellentesque ligula, sit amet vestibulum velit. Aenean venenatis nibh vel orci auctor, at dignissim nisi euismod. Cras vel elit quis lacus semper ultricies eget quis diam. Aliquam porttitor eros interdum molestie rutrum. Cras laoreet neque in nulla rhoncus, ultrices lobortis erat viverra. Morbi mollis tortor consequat felis pharetra, a consequat libero fermentum.